Thrive Capital : The New Kid on the Venture-Capital-Block
Meet Thrive Capital, the upstart venture capital firm that successfully backed Instagram and is now holding its own against the establishment VC firms.
Raising Thrive Capital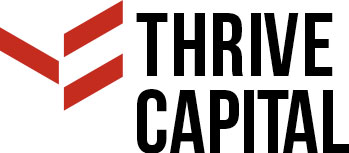 Founded in 2010 by 28-year-old Joshua Kushner, Thrive Capital is a New York based venture capital investment firm with a focus on media and internet. With an eye for ambitious and transformative hot technology start-ups, the firm has raised $200 million in the last four years, growing from their original $10 million fund.
Starting young, Kushner – the son of real estate mogul, philanthropist and Democratic donor Charles Kushner, the brother of New York Observer owner Jared (who's incidentally married to Ivanka Trump), and the boyfriend of model Karlie Kloss – first co-founded a gaming company called Vostu. Developed from his dorm room with two fellow Harvard undergraduate students, Vostu is now a major success across Latin America, where they have more than 40 million registered users.
After a year working for McKinsey, Kushner then moved on to a masters at Harvard Business School where, inspired by some successful personal investments, he decided to set up Thrive.
Developing a Thriving Portfolio
The current Thrive portfolio includes a highly sought after roll-call of New York tech, including Kickstarter, Dwolla, Warby Parker, CodeAcademy, The Fancy and Fab.com. They also took early stakes in Spotify, Nasty Gal, and ResearchGate, and have benefitted from two highly successful exits by GroupMe, a messaging service which was acquired by Skype for around $80 million, and HotPotato, which Facebook bought for $10 million.
Thrust into the Spotlight
But the deal that really put Thrive in the spotlight was their investment in Instagram's $50 million Series B funding round; a deal which saw them placed as the third investing firm alongside VC heavy-weights Sequoia Capital and Greylock Partners. When Instagram was acquired by Facebook for $1 billion just days later, Thrive had doubled their money in just 72 hours.
Writing Bigger Cheques
Perhaps Kushner got lucky. And it will certainly take longer than four years to fully prove himself as an investor. But regardless, Thrive is growing fast : their most recent, and oversubscribed, fund, Thrive III, raised $150 million. And this will now allow Thrive to pursue bigger deals, write bigger cheques, and move up the investment-firm ranks to really start competing with the big guns.
Bringing Tech to Healthcare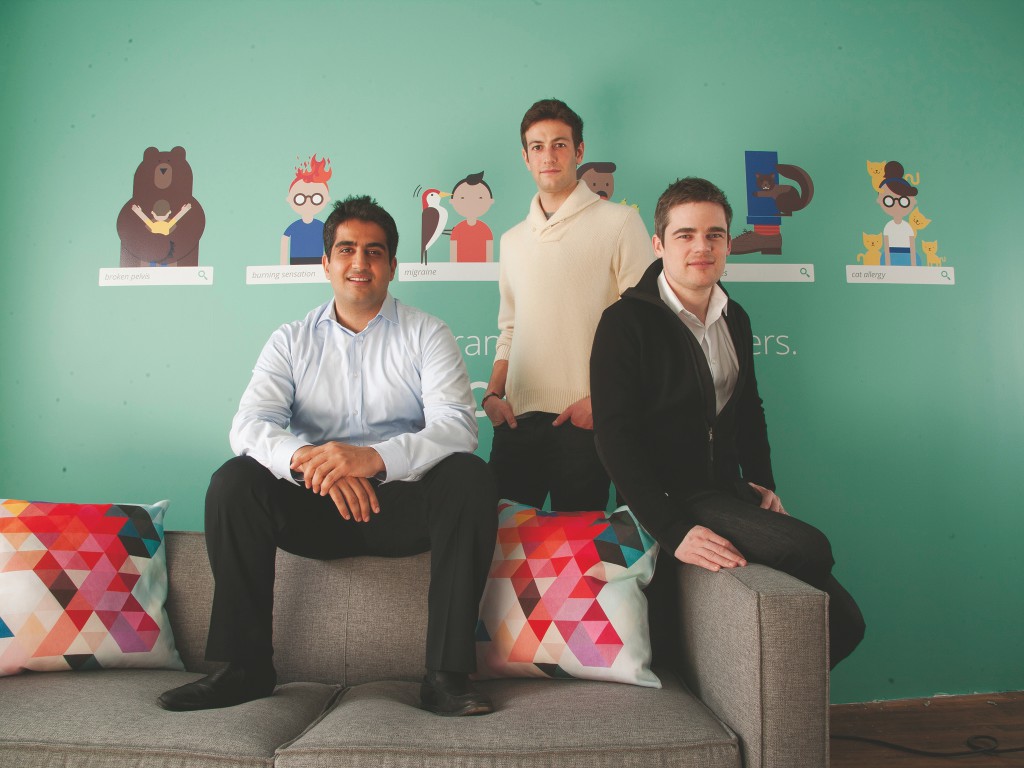 Kushner has also extended his reach into the archaic US healthcare industry, co-founding health insurance company Oscar alongside Kevin Nazemi (former Microsoft director of health care) and Mario Scholsser (a McKinsey computer scientist).
Opening for business in October 2013 – perfectly coordinated with the US government's unveiling of Obamacare (The Affordable Care Act) – Oscar aims to use the technology, design, and user-experience qualities of the consumer web and mobile sectors to make health insurance simple, intuitive, and human. Fredrik Nylander, who ran engineering and operations at Tumblr, has been hired as head of tech.
Alongside insurance and a handful of extra perks, Kushner's health and technology hybrid also offers an online preliminary diagnosis search portal which routes users to a matching specialist doctor, and includes a Facebook-timeline-style presentation of all a user's healthcare information.
And it seems likely, with his dedication to ambitious ideas that can transform traditional sectors, much more is to come: "Many see the way the Internet has already transformed our daily lives and conclude that most of the change that was going to happen already has." "I am of the belief that it is only the beginning."
---
---
---