Portrait of Willem Vedovi, Head of the Vedovi Gallery
30 years ago, Willem Vedovi, also known as Mimo Vedovi, choose to turn his passion for Art into a career. Today, he is the director of the Vedovi Gallery, co-founded with his brother, Paolo.Today, Willem Vedovi is a well-known and respected player in the very peculiar Art business.
Being passionate and professional, it's also being close to artists and being able to understand what defines their creativity, said Willem Vedovi.
He is indeed a passionate man who managed to maintain his enthusiasm for more than 30 years. As a real Art addict, Willem Vedovi can be
Willem Vedovi's first steps at Sotheby's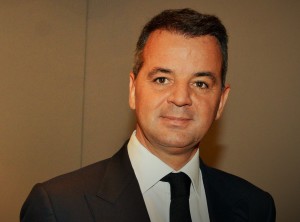 Willem Vedovi has always been living in foreign countries, experiencing artistic cultures and influences. He speaks English, French, Italian and Spanish.
Very quickly was Willem Vedovi fascinated by Art, especially by modern and contemporary works and artists. It was therefore a natural choice for the young man to pursue his study in Art and history of Art in England.
In terms of experience, Willem Vedovi joined the department of Modern & Impressionist Art in Sotheby's, the prestigious international auction group, in London in 1985. It is at the very center of the global Art market that he gained a real expertise.
The adventure in Sotheby's lasted only a year, after which Willem Vedovi proved his talent and serious recognition. In 1986, he was asked to take the lead of the Odermatt-Cazeau Gallery, based in Paris. He accepted immediately, seeing it as a step forward in his career.
Willem Vedovi stayed 5 years as head of the Odermatt-Cazeau Gallery. Such responsibilities enabled him to acquire a solid experience in the market of international Art in the cultural and artistic beacon: Paris.
During this period, he enlarged his knowledge and built up little by little his network. However, Williem Vedovi was not satisfied by his past success and stopped proceeding. He became quickly aware of his ambition to work in complete independency.
Willem Vedovi : "my greatest achievement is the Vedovi Galery"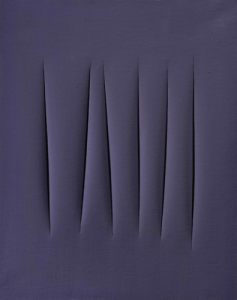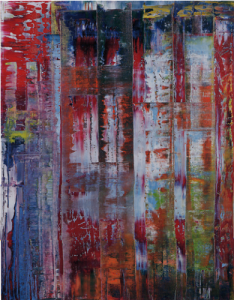 After years of engagement as head of the Odermatt-Cazeau Gallery in Paris, Willem Vedovi decided to leave the gallery in 1991 and fly with his own wings.
In 1995, he founded with his brother Paolo the Vedovi Gallery, in Brussels. This is not only a brilliant achievement, but also a new start.
With a large portfolio of major leading artists such as Picasso, Magritte, Rothko, Haring, Cesar or Basquiat, the Vedovi Gallery is a major player on the international scene. Based in the culture-driven city of Brussels, Willem Vedovi's gallery is known throughout the world thanks to Willem's expertise and his ability to share his love for modern & contemporary Art.
---
---
---