Danone nurtures its plant-based products to see increased growth
Danone is a name that many people find synonymous with healthy yoghurts and probiotic drinks. With a history stretching back over 100 years to its founding in Barcelona, the now Paris-based multinational sells everything from baby food to dietary supplements, from bottled water to dietary products.
One sign of a successful company is the ability to identify market trends – current and future growth ones – and adapt or acquire to include those trends within their brand/product portfolio. And in recent years, one of the big areas of growth in the F&B sector has been plant-based products.
WhiteWave
WhiteWave was originally a subsidiary of U.S. company, Dean Foods. It's IPO to go independent was announced in 2012 and, from that point, it grew steadily, acquiring Earthbound Farms – America's largest grower of organic produce – in 2014 and then the vegan dessert and beverage company, So Delicious, at the end of the same year.
Acquisition
In July of 2016, Danone announced a $12 billion deal to take over WhiteWave. The stockholders meeting took place in October of the same year with the WhiteWave board unanimously recommending that the deal should be accepted. At the end of March 2017, Danone announced that they had come to an agreement with the US Department of Justice over its now $12.5 billion acquisition of the company, with Danone agreeing to sell its Stonyfield dairy subsidiary. Initially, the newly-formed company was called DanoneWave, but this was later changed to Danone North America.
New Growth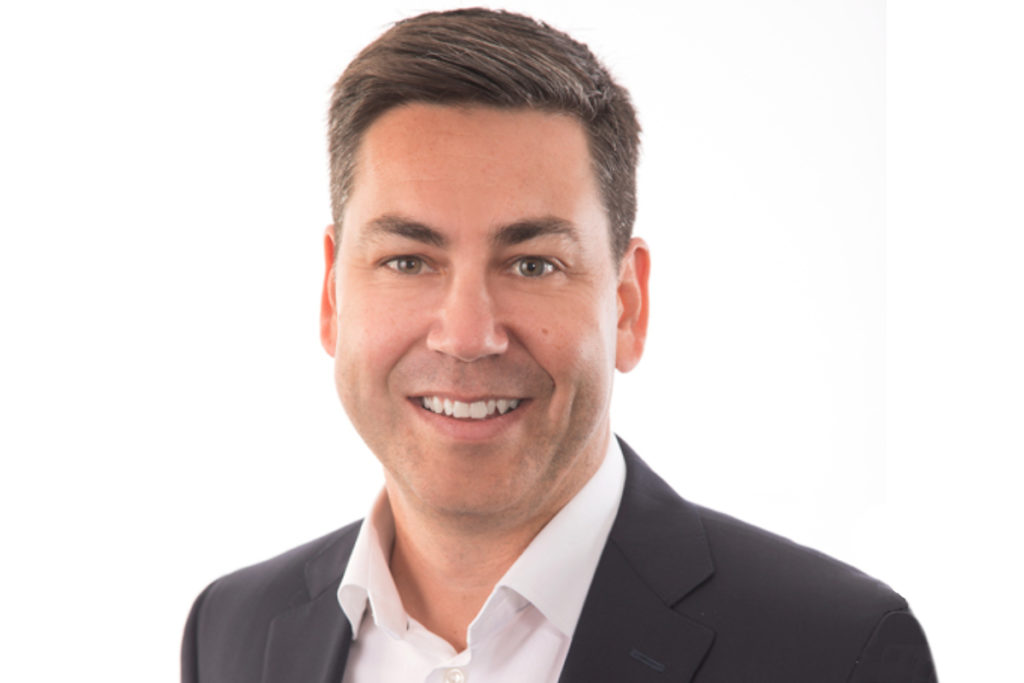 As of May this year, Danone North America has entered a new period of growth for its plant-based products. The first part of that was the appointment of Shane Grant – formerly at Coca-Cola – as executive vice president and CEO of Danone North America. He will have complete control of Danone North America and only reports to Danone's CEO, Emmanuel Faber.  This move recognizes that Danone's North American EDP (Essential Dairy and Plant-Based) business is its largest revenue generator. Plant-based sales accounted for around 2 billion Euros in revenue worldwide in 2019, and the plan is to increase that to 5 billion Euros by 2025.
Plant-Based Acceleration
Part of that growth plan includes the development of a Plant-based Acceleration Unit to not only look at new products and development but also to identify potential new territories for the company to target. Some of the product areas where they will be looking to develop plant-based offerings include baby foods and health food as well as looking for ways to convert some of their larger brands to being plant-based too.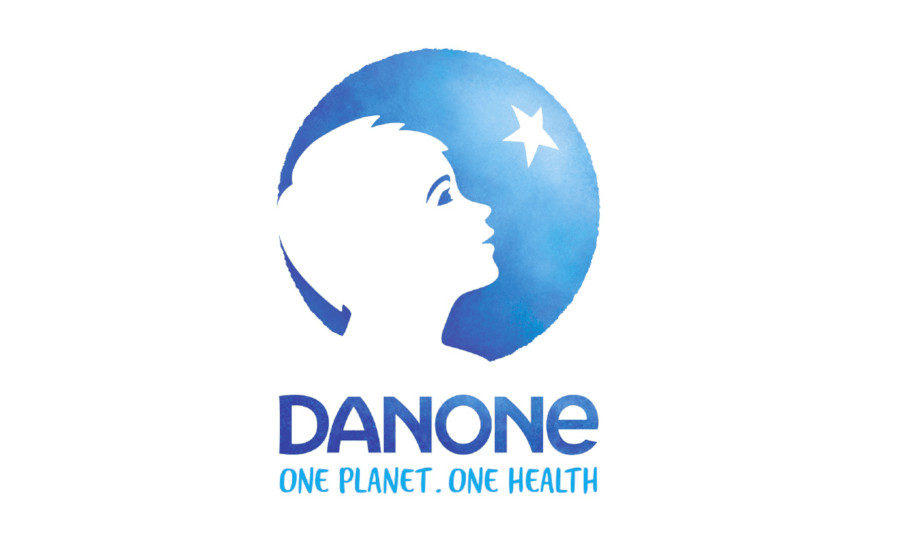 The new unit will be headed by Francisco Camacho who will also continue in his role of leading EDP activities in Europe and other territories. The new plans also tie in with Danone's desire to remain the largest B Corporation (a business that balances purpose and profit), continues their sustainable philosophy, and to adhere to their 'One Planet. One Health' framework.
With many consumers looking for healthier products and with increasing numbers of people changing to plant-based lifestyles, Danone were already well placed to capitalize on these changing market trends. But these new developments will allow them to not only hold on to their current market share but also to significantly increase it. 
Photos : bakingbusiness.com and foodaktuell.ch and Dairyfoods.com
---
---
---