Apple and the First Billionaire in Hip-Hop
After some years of inaction it has been reported that Apple is nearing a $3.2 billion acquisition to buy Beats by Dr Dre, the cult headphone and portable speakers company, signalling they ready to innovate again.
Apple Rumoured to be nearing $3.2 Billion Acquisition to Buy Beats by Dr Dre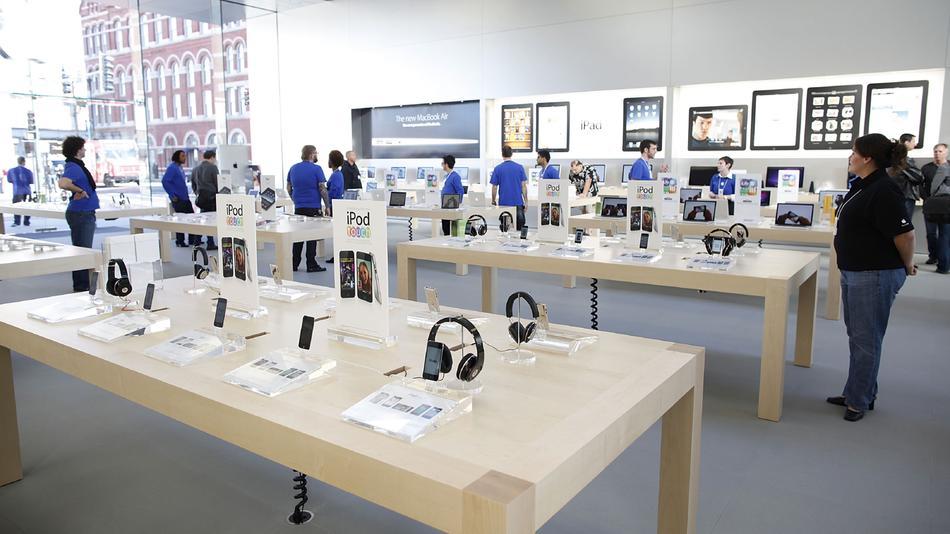 Once the company who introduced a product so perfect and fully realised that consumers didn't even know what they did before it existed, Apple has now gone years without introducing something new. The smartphone market is saturated, iPad sales are dropping, and we're all getting bored waiting for an Apple TV or an over-hyped smartwatch. In fact their delay in producing the ultimate versions are raising concerns that the brand are struggling to make them. The pressure is building for CEO Tim Cook.
So the rumour that Apple is getting close to a $3.2 billion acquisition to buy Beats by Dr Dre, the cult headphone and portable speakers company, is getting a lot of press.
Beats by Dr Dre
With an estimated value of about $2 billion and a 27% share of the $1.8 billion headphone market – that extends to 57% control of the premium headphone market – Beats, launched by Dr Dre and Jimmy Ivoine in 2008, is more than a hardware company. With an impressive marketing strategy utilising their hip-hop status, the duo have created an energetic lifestyle brand that's made wearing oversized showy headphones a sign of cool: music's must-have accessory. With a reputation for style over substance the public still flock to pay up to $450 for a slice of hip-hop style.
What Beats Can Offer Apple
The fit between Apple and Beats is obvious: Beats headphones are an attachment that can be plugged in to the iPhones, iPods and iPads that Apple sells. Similarly, the joining of two hardware companies known for their use of design and marketing to create must-have items couldn't be a better match. But the deal could signify even more than that for Apple.
In January 2014 Beats launched Beats Music, an on-demand music streaming subscription service that uses a combination of computer algorithms and human curation to create playlists for users. Beats Music is a key competitor to the dominant force in the music streaming market, Spotify, the company that proved monthly subscription and streaming was a financially viable and popular route. Whilst Apple has their music buying service iTunes, downloads are slowing by more than 15% as they become old-news in a new world of streaming. And although Apple launched iTunes Radio in 2013 – a music streaming service which was seen to be their dip into the market – interest has been low.
Beats Music is a coup for Apple, serving up a pre-packaged and successful streaming service with both a following and energy. Beats has also earned a reputation for being friendly to music industry, unlike Apple's iTunes which has been held responsible for declining revenues by some corners of the music industry.
The First Billionaire in Hip Hop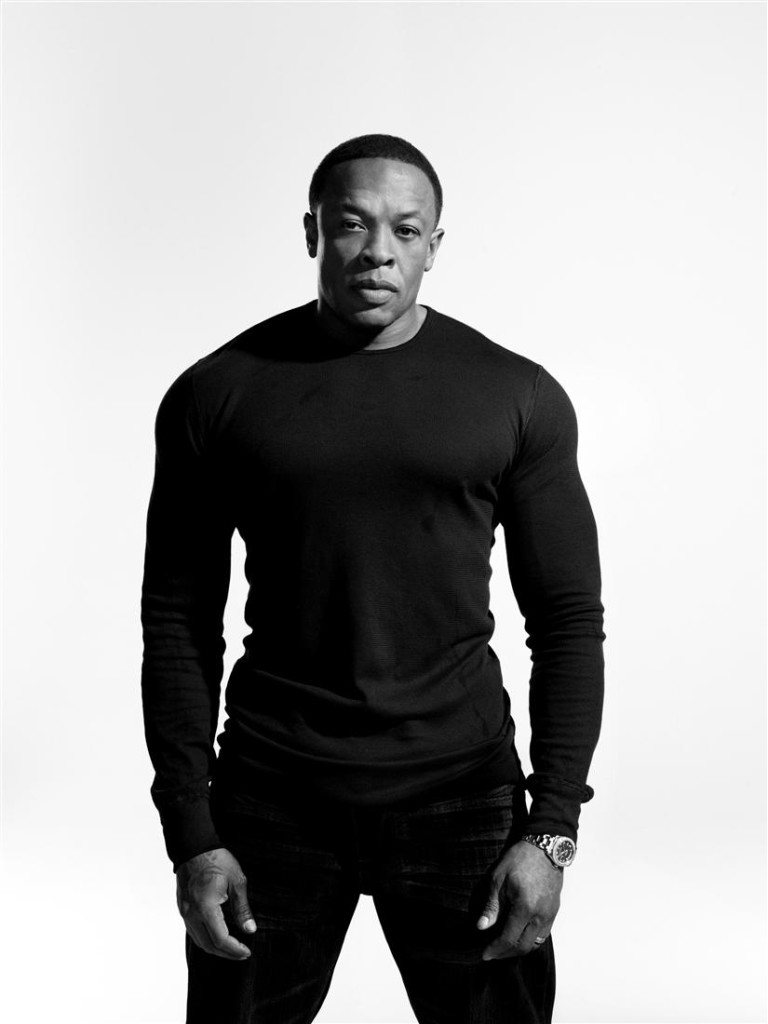 The deal – seemingly confirmed by Dr Dre's the first billionaire in hip hop YouTube video –would also push the rapper and music producer's net worth to an estimated $800 million.
And for Apple – whilst at three billion dollars only a small chunk of the $150 billion cash hoard they have sat on for years – the deal would be their biggest acquisition yet, significantly topping their previous biggest acquisition of Anobit, the Israeli based chip company, for $390 million in December 2011.
But most importantly, the deal would suggest that Apple are ready to meaningfully spend and will inspire confidence that they are ready to take back their innovation crown.
---
---
---