Narendra Modi Meets with Top US CEOs Pitching for Investment in India
During a five day trip to the US to promote his new campaign Make in India, Prime Minister Narendra Modi has met with CEOs from top companies to pitch for their investment.
Over the past four years investment from the US into India has shrunk from a peak of $1.9 billion to around $800 million. The last decade has seen global foreign investment in India average only 2%. If India has any chance of restoring economic growth, developing much needed infrastructure, and creating jobs for the millions of young people joining the work force each year, India's new Prime Minister Narendra Modi must live up to the promises that got him elected. A five day trip to the US – his first as India's leader, having been denied a visa in the past – signals Modi's first steps in keeping his promises.
Modi Launches Make in India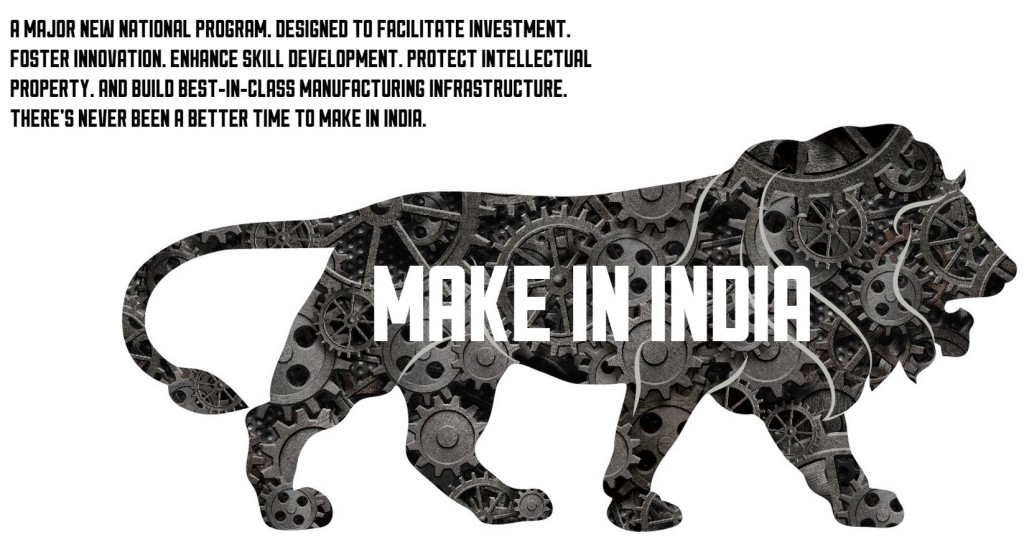 His visit, which saw him dine with President Barack Obama at the White House to discuss the Indian-American relationship, runs in conjunction with his new campaign, "Make in India". Focusing on manufacturing – a strong job creator – the project aims to turn the country into a global manufacturing hub, increasing the sector's growth rate by 10% and its overall share of Indian GDP to 25%. But if this project is to succeed Modi needs long-term investment, namely from abroad.
Modi Meets with Top CEOs Pitching for Investment
At both a high-powered breakfast and a series of individual appointments, Modi met with CEOs from companies including PepsiCo, Boeing, KKR, IBM, BlackRock, Goldman Sachs, MasterCard, Google, and Citigroup. And whilst selling brand India, he reiterated promises to develop a more business-friendly atmosphere, to cut red tape, and to tackle India's problematic foreign business laws. He made a commitment to improve the country's ranking from 134 out of 189 countries for ease of doing business to at least 50.
And it seems American businesses are eager to cash in. Investment management company BlackRock has confirmed it will be hosting a "global investment meet" in India in early in 2015. Boeing has confirmed its intention to accelerate engagement with India. And Jeffrey Immelt, CEO and chairman of General Electric, said: "My interaction with him [Modi] was outstanding. I am certainly looking forward to further investments in India as the climate for investments has switched to positive once again".
Amazon Strengthen Position in Indian Market
At the same time, Jeff Bezos of Amazon has confirmed his company will continue to invest heavily in India, announcing a further $2 billion investment into the Amazon India division, which launched in June 2013. Thus far, the division has surpassed expectations, selling more than $1 billion of product in just more than a year as the country rapidly becomes one of the world's fastest growing e-commerce markets.
Bezos comments: "There's a lot of opportunity to invest in India such as on the infrastructure side, transportation side, fulfilment centres, mobile, customer acquisition, and product categories".
Technology Invests in India
Bezos is also considering a new data centre in India to tap into the cloud opportunities there. Amazon currently offers cloud services as part of Amazon Web Services, and the company is now looking to expand its foothold in the Indian market, where Google and IBM already offer similar services. Microsoft is also in on the action, confirming it will set up three data centres across the country offering commercial cloud services. The data centres, which are expected to be in action by the end of 2015, aim to tap into what Microsoft predicts is a $2 trillion opportunity.
It seems that US, and global companies, are ready invest in India. Now all Modi must do is throw open its doors.
---
---
---